Why Japanese Students Are Good at Science…!
They have awesome study guides! (Photos courtesy of Dangunee.com)
One of the many study guides you can find everywhere in Japan. This one is for high school chemistry.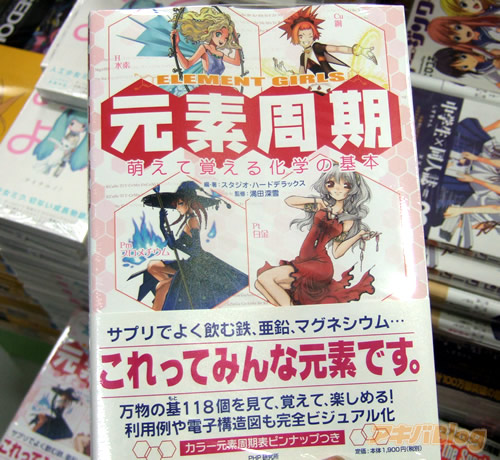 Meet Lady Hydrogen. Isn't she hawt?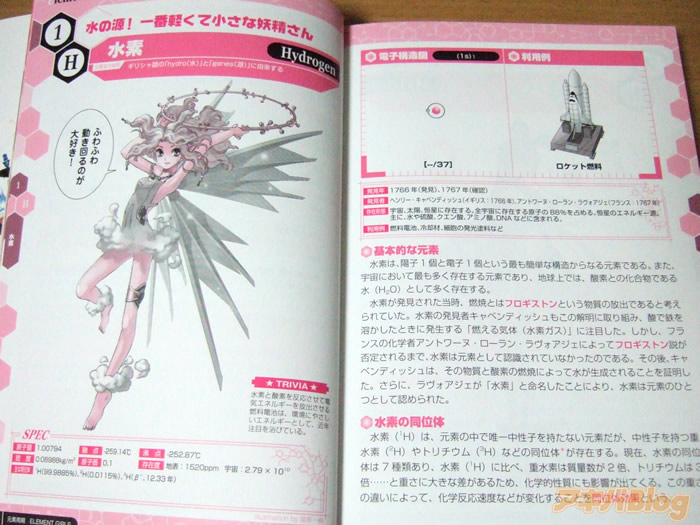 Or maybe Lady Magnesium is more to your taste? She's a tough kickass girl. Just look at her gun!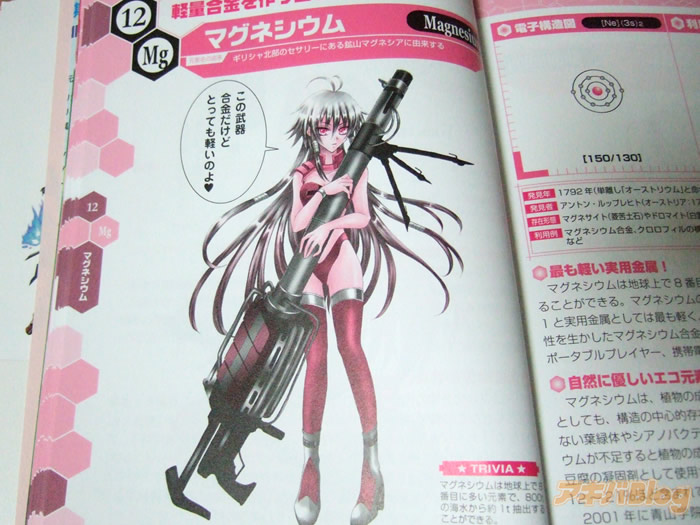 Who says molecular diagrams need to be boring?
Before: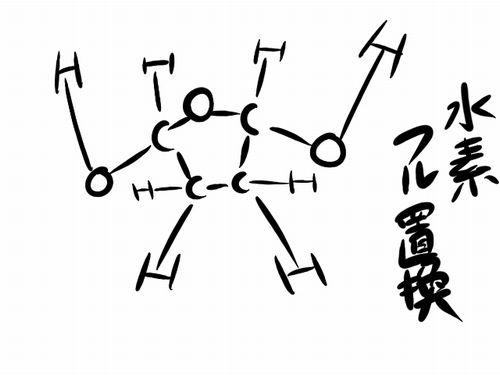 After (No Water Multi-Robot):