Pictures from Christmas
Peanut and Buttercup were up early.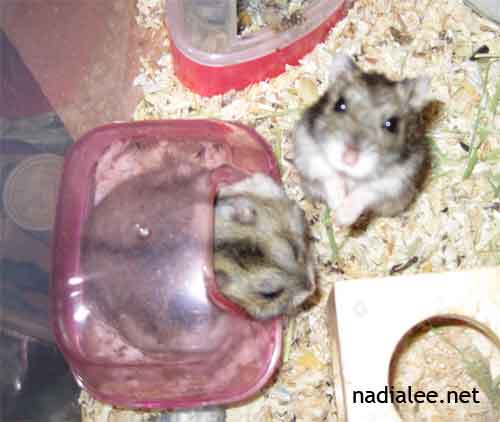 *** *** ***
This is Buttercup saying "Merry Christmas". Don't ask me why she looks so crabby…maybe she thought she was getting a stocking full of cashew but didn't…?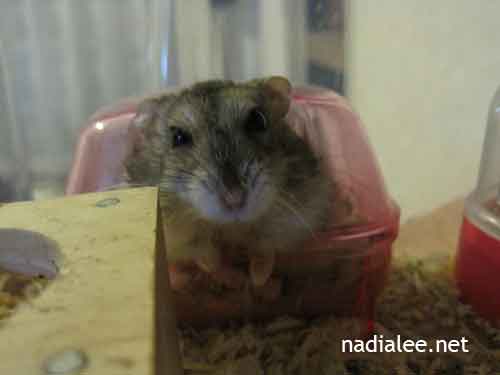 *** *** ***
Peanut tried to kiss my fingertips but couldn't quite reach them. :)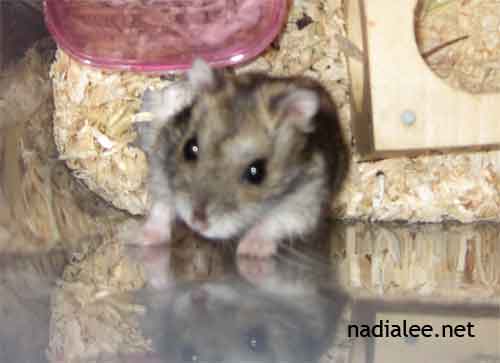 *** *** ***
Kuro says hi!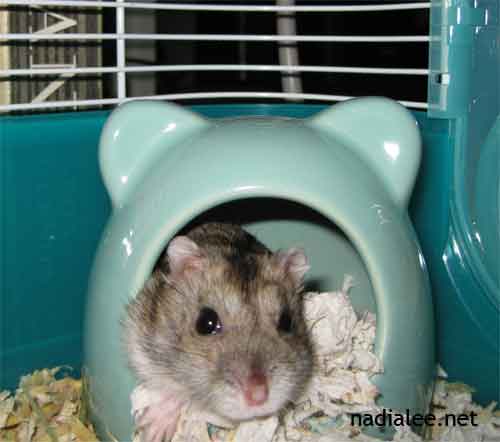 *** *** ***
Awesome dinner with Hero Material (it was doubly awesome because I didn't have to cook):
Appetizer:

Our rose champagne: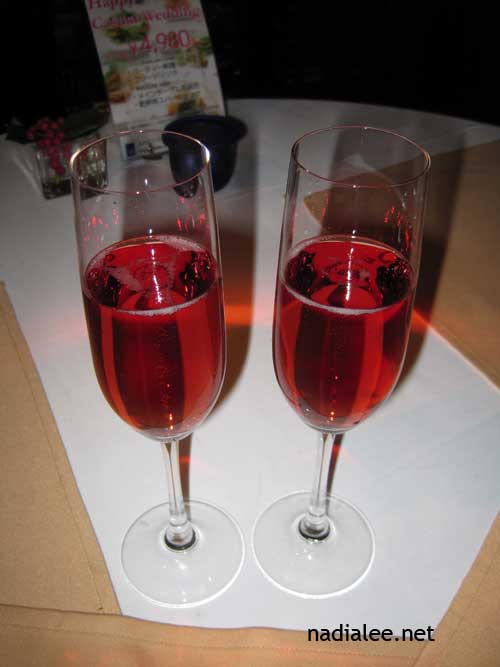 Garlic toast – salty & garlic-y with lots of olive oil: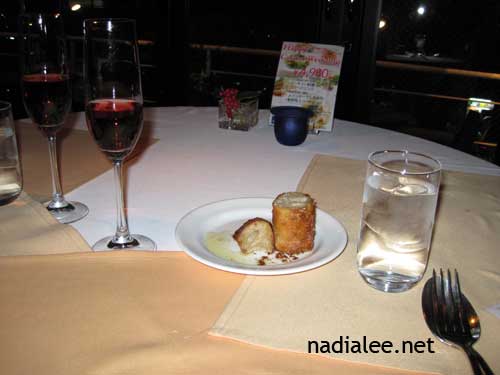 Pasta w/ crab & tomato cream sauce. It was very delish!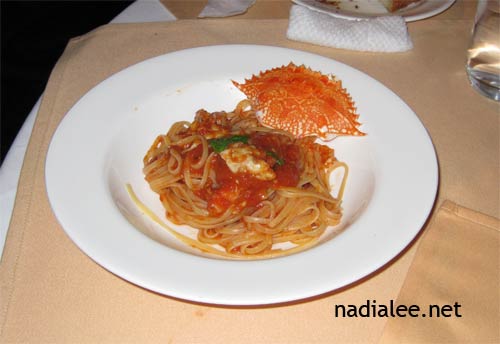 Broiled tai. Very nicely flavored.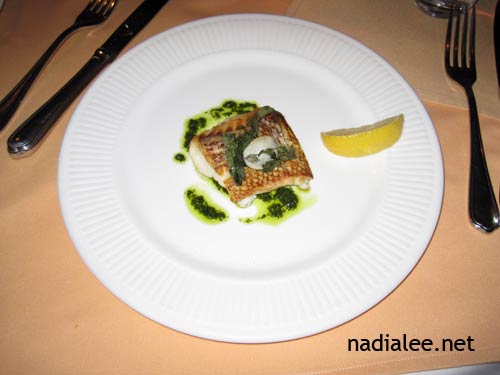 Beef with green sauce. Tender and flavorful: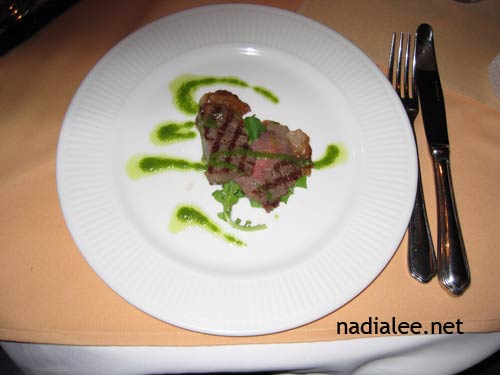 Christmas cake!!!!!!!!!! The frosting was the best. Super light and fresh white cream with strawberry topping. The sponge cake with super moist and soft. Sublime. Yum!

*** *** ***
Lovely illuminations:
Carriage: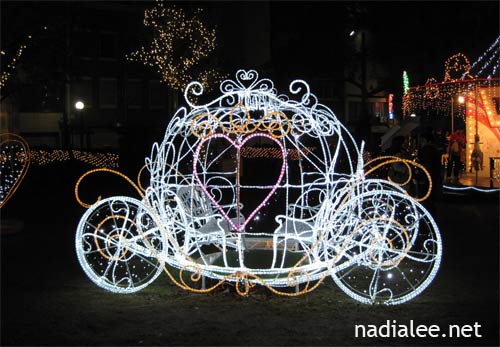 Cinderella's pumpkin carriage: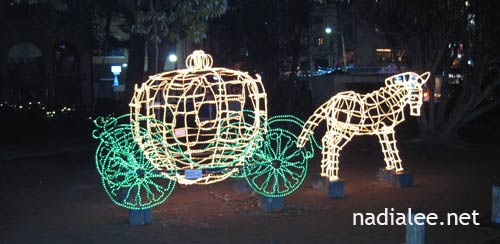 Heart trees!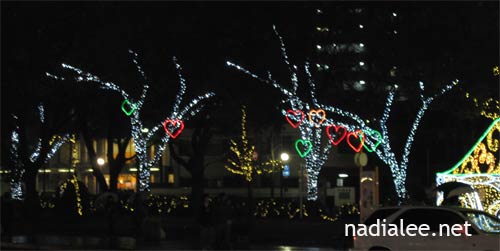 Train: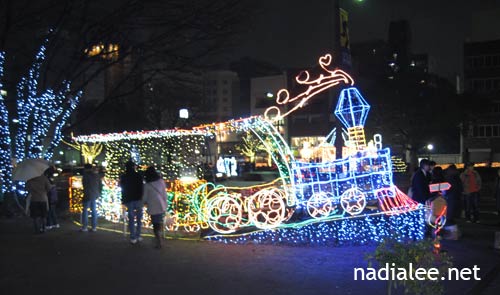 Ship:

Christmas tree with solar-powered lights: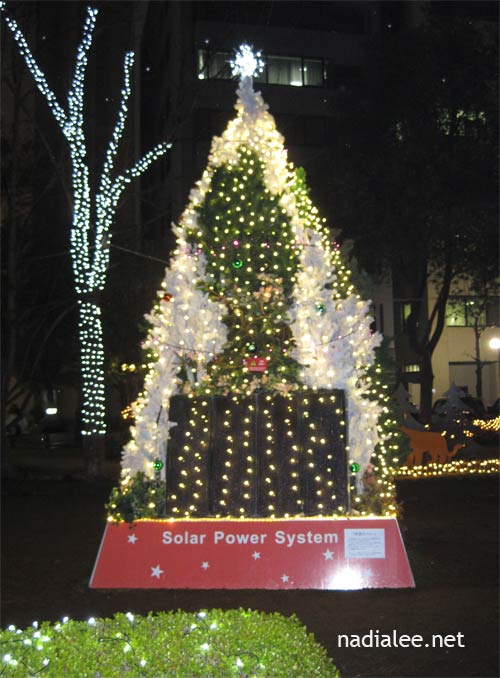 Afterward we watched Avatar in 3D. It was good although some parts were very predictable.
How was your Christmas? :)