Compendium Update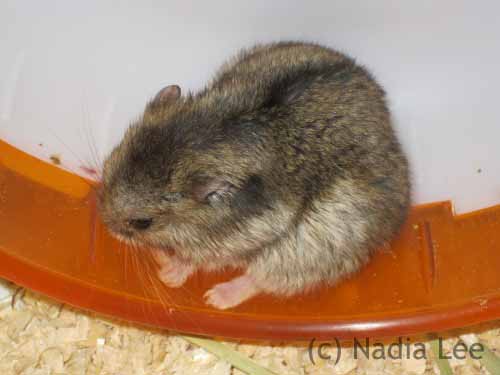 I've been away for several days due to work and a bit of crisis / illness, etc.
On Wednesday, I cleaned out Peanut's cage. Well, as it happened I set the water bottle incorrectly or something because he wasn't able to drink any, and we didn't notice…for over fourteen hours. The poor thing was so dehydrated and in great pain, barely moving the next morning. Fortunately Hero Material found Peanut and started giving him liquid-rich food. Our little hamster's doing much better now, and let me just say that they don't call Hero "Hero" for nothing.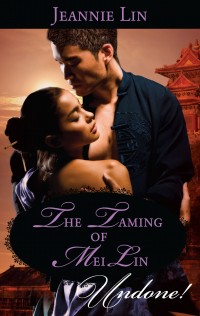 On the writing front — I'm now done with the fifth step in the revision process for All's Fair!
chapters: 21 / 21 (100%)
And I sent out the revised draft to my 1st beta, so now I'm done with six out of nine steps.
steps: 6 / 9 (67%)
I just finished Jeannie Lin's Harlequin Historical Undone The Taming of Mei Lin. Despite its length, it was excellent. I recommend it highly.