Happy Late V-Day Dinner for Me and Hero Material
Hero Material and I couldn't have our V-Day dinner on Feb 14 because I was sick. So we went today to a lovely French bistro owned by locals. Their desserts are to die for. I don't usually like chocolate mousse or cheese cake, but their stuff is just perfect: super rich without being heavy or overly sweet.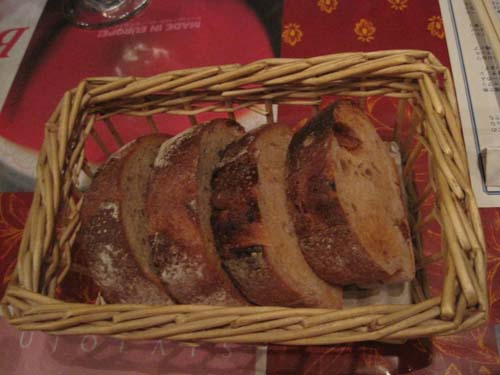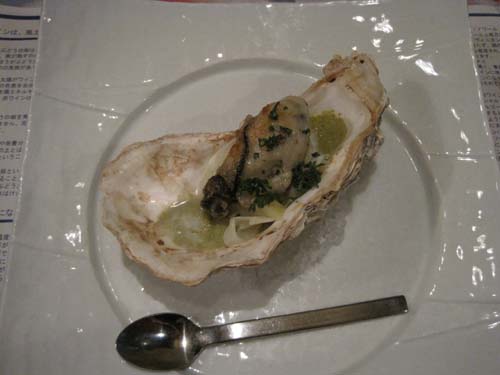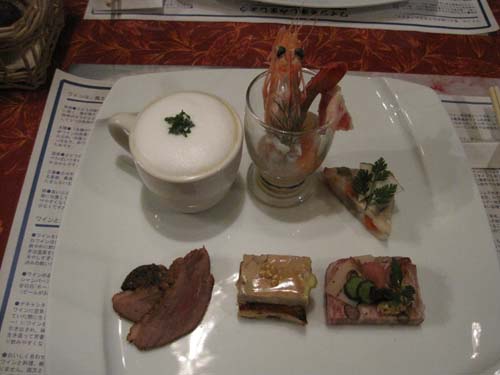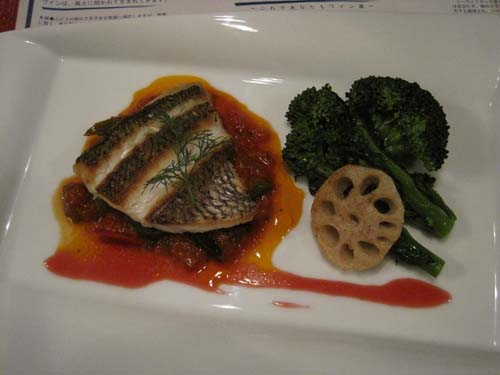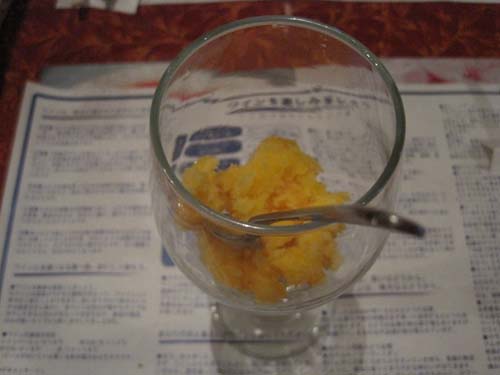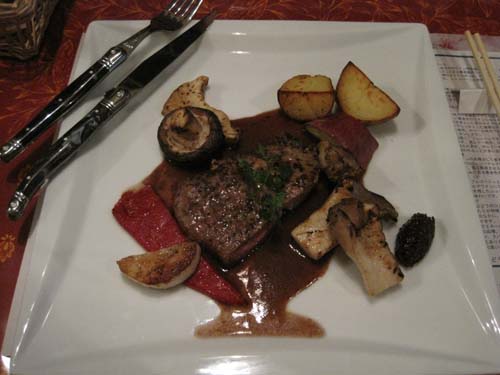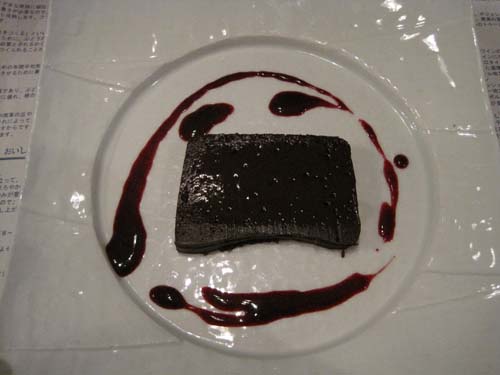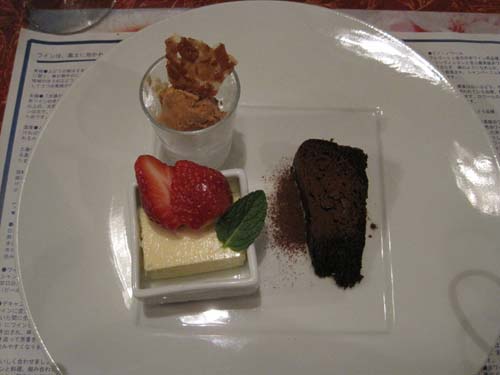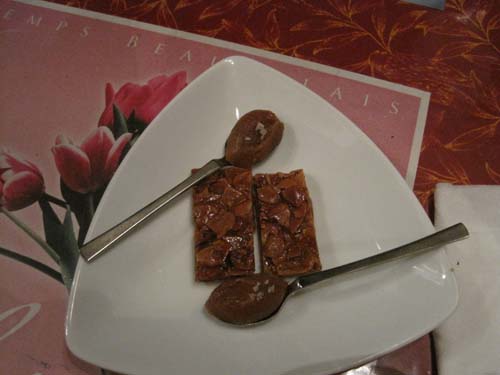 How did you celebrate V-Day?