Bye Bye 2011!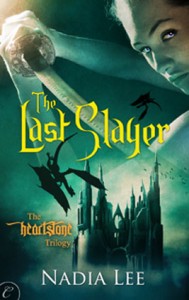 Can you believe it's already December?
I feel slightly nostalgic about 2011. On personal note, I had literally the biggest event of my life: the birth of the Boy. He's around six months old now, and soon he's going to have his first mashed-up bananas. I can't wait to see the expression he's going to make! :) He so loves to eat!
On the professional side, I released two books — Destiny Entwined and Carnal Secrets — and I'm going to have another one — The Last Slayer — out on December 26.
To promote The Last Slayer, I'm going to be guest blogging, doing interviews and giveaways, etc. Please check my blog, Twitter, Facebook, and/or Tumblr for the latest information. In a week or so, I'm also going to be giving a few copies to my newsletter subscribers. If you want to get the latest information about my books and be eligible for subscriber-only giveaways, sign up here!
Happy holidays, everyone!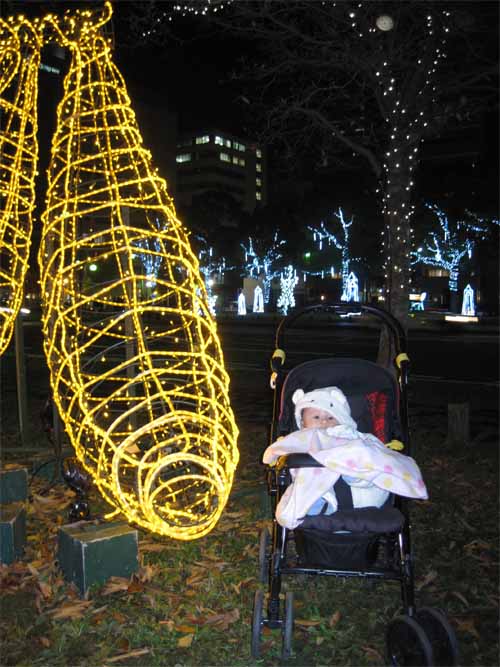 * That's the Boy next to a giant banana display. I thought it was apt! :)