Happy June, Everyone!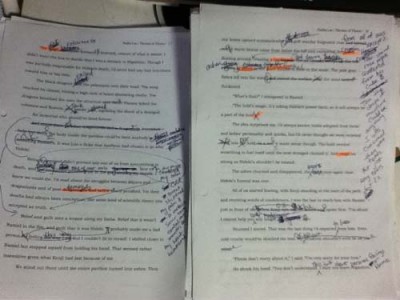 I must start this month's note by saying I'm sorry for missing last month's update. May was just too hectic. The Boy got bronchitis at the end of April, and with our trip to Korea and all, he had to basically stay out of daycare until May 18th, while we were planning our trip and getting our paperwork, etc. ready. Meanwhile Hero Material was really sick — high fever and so on — and there just wasn't any time for me to do everything I needed to do.
By the time we returned from the trip, it was too late to post an update. So that's how I ended up with nothing for May.
Now you may be wondering, "Why did you go to Korea, Nadia? Isn't your baby a little too young for an international trip?"
The Boy was exactly 11 months old when we flew out. So he was a bit young, and to be honest, Hero Material and I were not planning to travel overseas until The Boy was at least 3 years old. But my younger brother was getting married, so we had to go. And we are so glad we went. The wedding was stunning, and it was great to see my family and relatives. The Boy was a superstar; he did very well on the plane and at the wedding. And he got hugged by everyone, which he adored. :) I posted a few pictures of The Boy in Korea here if you want to see.
On the writing front — I finally sent off a new novel to Agent. It's a futuristic romance set (mostly) in Tokyo. I like the project, and I hope Agent likes it too.
As for the sequel to The Last Slayer — I'm doing another revision, which is about 75% done. Once I hit the 100% mark, I plan to send it off to a pair of fresh eyes for input. The plot and basic structure probably won't change at this point unless people tell me I messed up something really bad.
With the Boy back in daycare and my having recovered somewhat from the trip, I'm hoping that June will be more productive (and less sleep-deprived). I hope all of you have a lovely month. :)
P.S. Don't forget — A Happily Ever After of Her Own and Carnal Secrets are still on sale on Amazon, BN and All Romance eBooks!