Booked!
I finally managed to book our vacation to Thailand in February 2015. I know, I know, it's eleven months out. We thought about going this year, but our schedules didn't work out. I really need something like this to look forward to, since I've been feeling slightly burned out recently.
I also confirmed every detail with the hotel to make sure our stay will be comfortable and there won't be any surprises. (Some hotels can be a bit…fickle… coughcoughWestinChosuncoughcough.)
The below is the hotel we're going to stay at. Hero Material and I stayed there in 2010 for our honeymoon, and we loved it. (Which is why I was inspired to set Gavin and Amandine's second honeymoon in Thailand in Redemption in Love…) We're not going to Chiang Mai since The Boy's still too young for tigers and elephants and the like.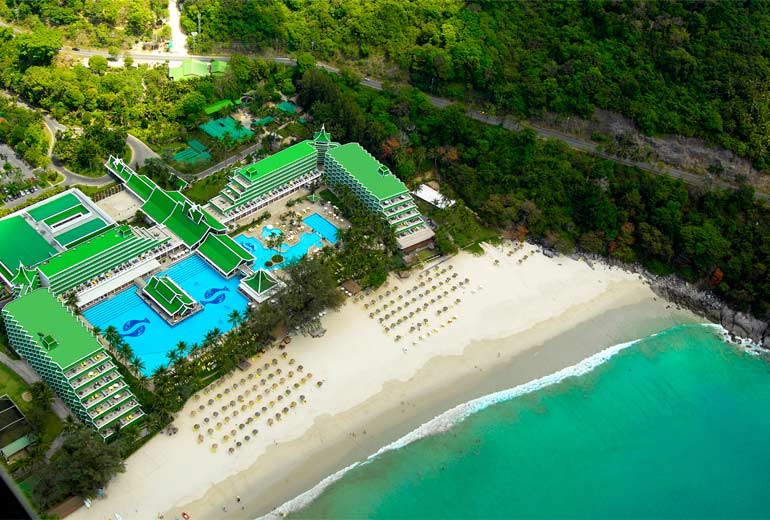 So now I'm totally dreaming of next February. LOL.
If you could go anywhere for your dream vacation, where would you go?