Ask Nadia: Do You Allow Your Family to Read Your Stories Before You Send Them Out to Be Published?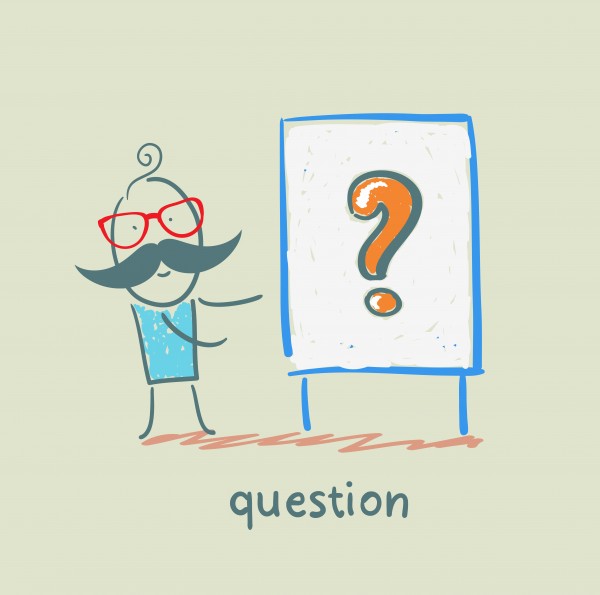 This is a new feature I'm trying out. When I get questions — about anything — I'm going to try to answer them on Wednesday. :)
So here's the second one for the feature from a lovely fan:
Do you allow your family to read your stories before you send them out to be published?
Actually my husband (who is dubbed Hero Material) line edits, so yes.
But my parents and sibling do not read my stories. So thankfully I can write whatever I want (sex and/or violence) without worrying about what my mom or dad's going to think.
I think Mom wants to read my books — she always asks me for a copy. But with her being an immigrant, it's not easy for her to read full-length novels written for adults. I have shorter works, but they're paranormal. Unfortunately, those are even more difficult for non-native speakers due to all the made-up words.
If have any questions about me, my writing, books, characters or anything else, feel free to drop me a line by leaving me a comment, using the contact form or via Facebook or Twitter. I reserve the right not to answer if the topic happens to be politics or religion. But anything else is more or less fair game. Thanks! :)