Some News re: A Hollywood Bride and More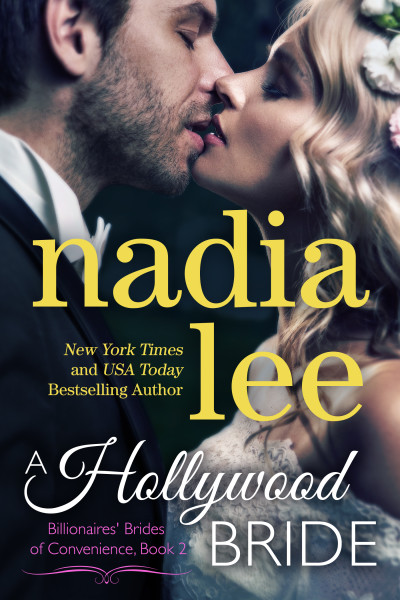 A Hollywood Bride does NOT have a cliffhanger.
There are a few plotlines that haven't been fully resolved yet (but they don't impact the happy ending — like there can be any other kind of ending in my stories! :) )
There is probably going to be one more book featuring Ryder and Paige, but it most likely won't be available until after Elliot and Elizabeth's books. I'm doing it this way because of the chronological issues — I didn't want to jump back and forth in time too much because it can get confusing.
A Hollywood Bride is going to be out sometime in mid-June. If you want to be notified, please go to my website and sign up for my new release / sales alert here.
Elliot's book is currently titled An Improper Deal. It's available for pre-order on iBooks only at the moment. But fear not! It will be available everywhere on the release date! The manuscript just went to my dev editor today. My hope is to release the book either in July or early August.
Any questions? Comment below. :)