You know me and food! :) Hero Material bought me roses, and then afterward, we went out for some really good French food and the most decadent chocolate dessert for dinner.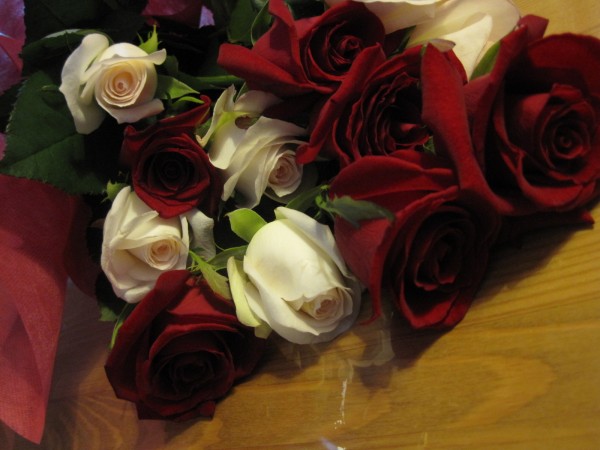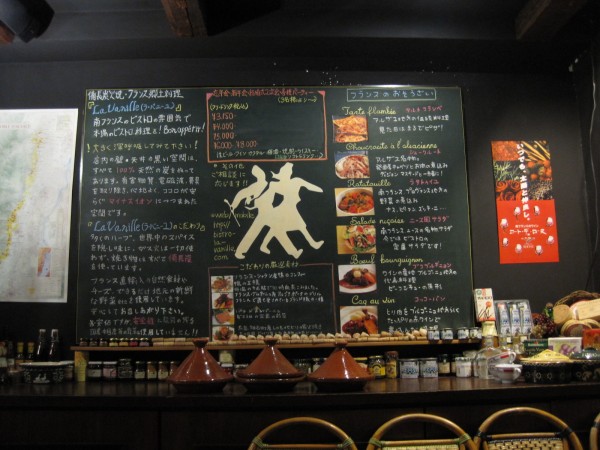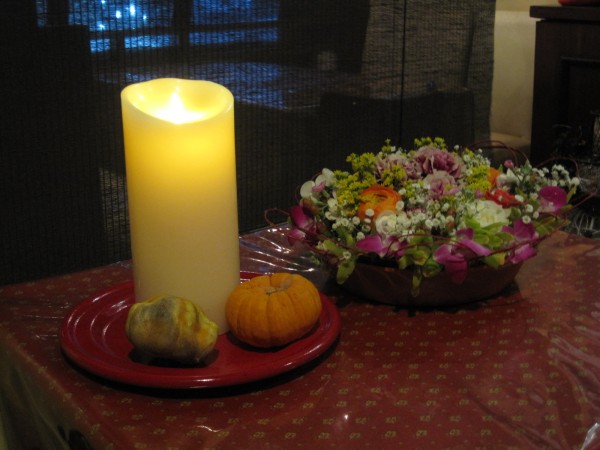 The candle looks super authentic, but it's actually fake.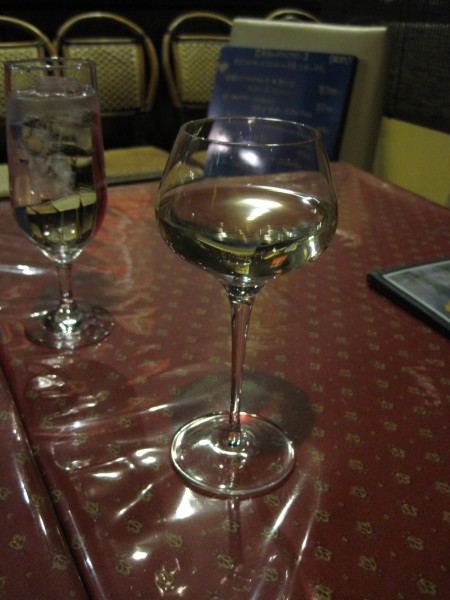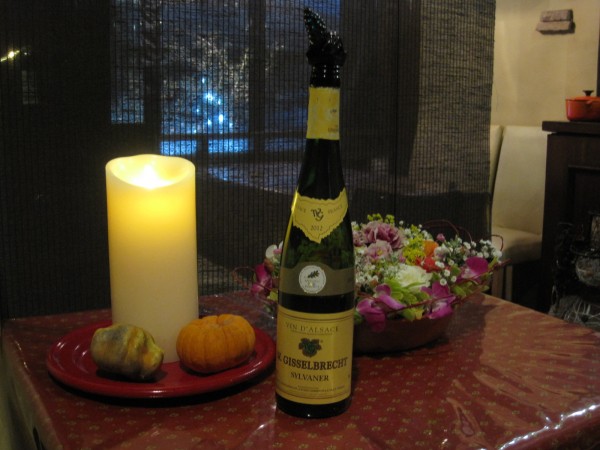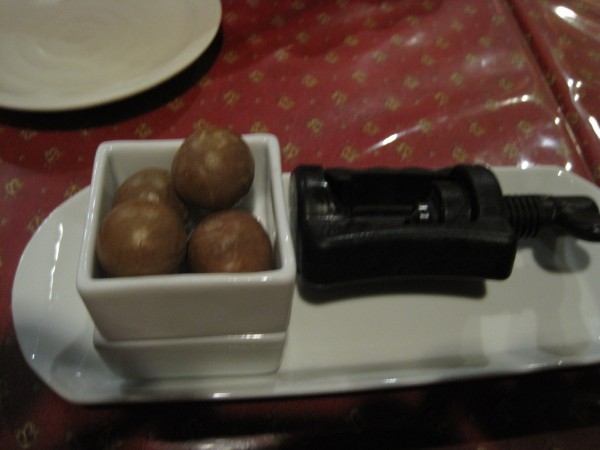 Macadamia nuts actually, not balls of chocolate. :)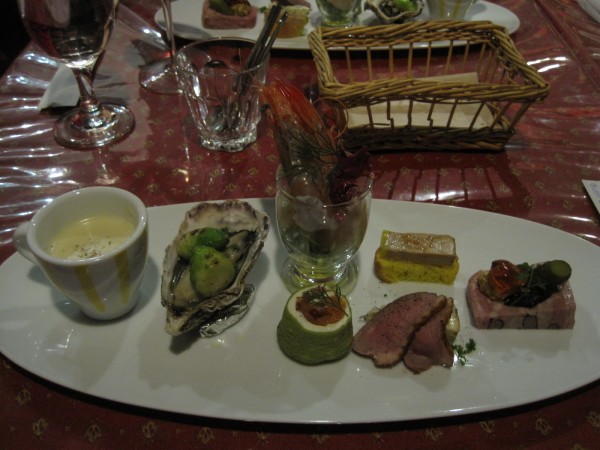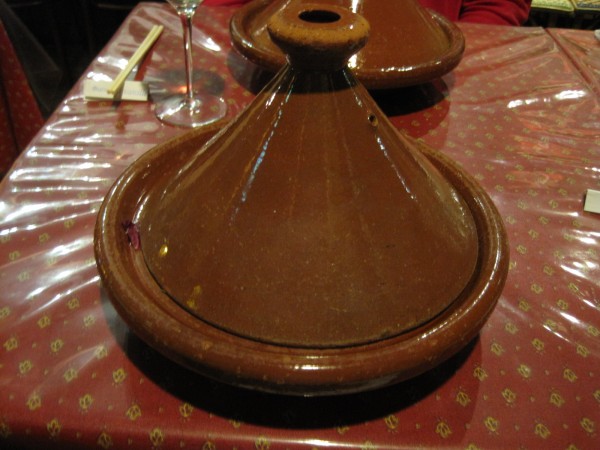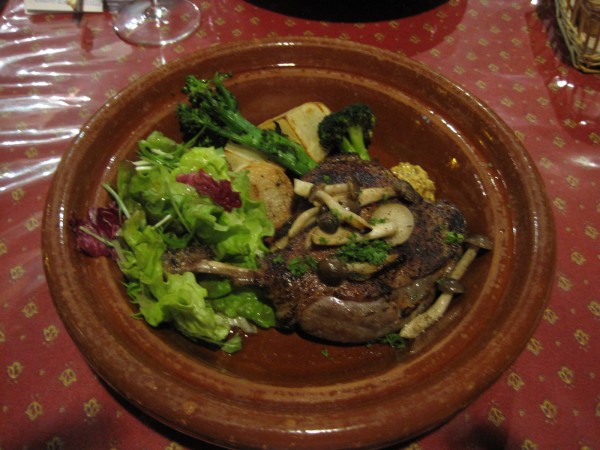 The best duck I've even had. I don't generally eat poultry skin, but I ate it off this one. Yum yum!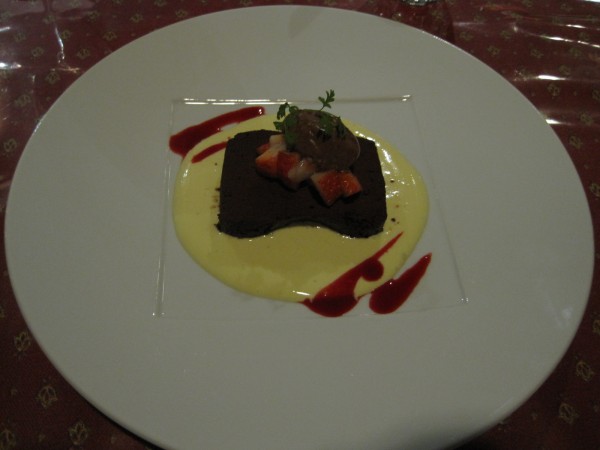 Dessert… A big solid block of pure chocolate with sauce and chopped strawberries. Just divine.
How was your Valentine's Day?