It's been a while since I posted foodie topics. It's impossible to go out to eat when you have a two year-old child.
Anyway, Hero Material and I finally (!!!!) got a chance to revisit our favorite French Bistro tonight for the glorious night out!

sparkling wine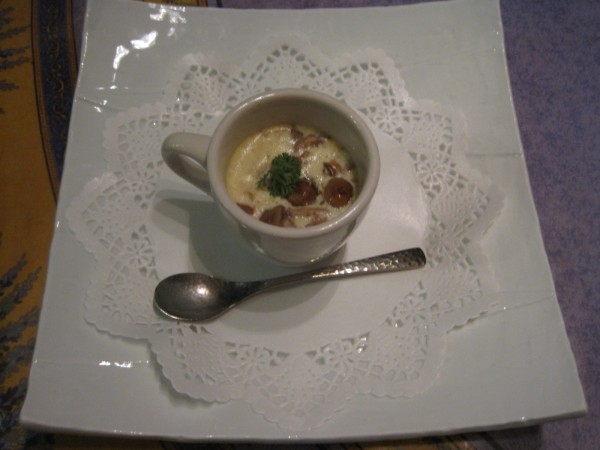 first course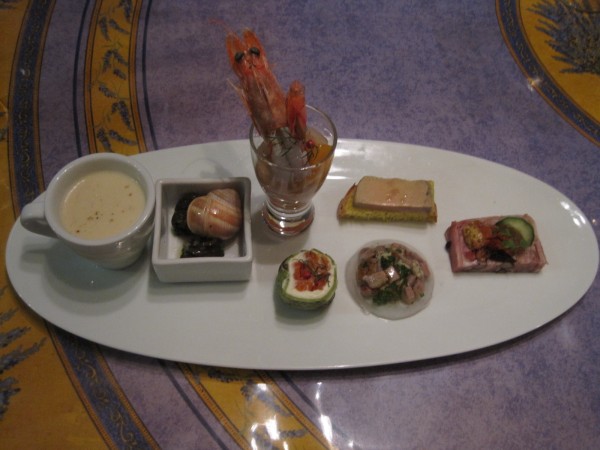 appetizer with pate and other delish things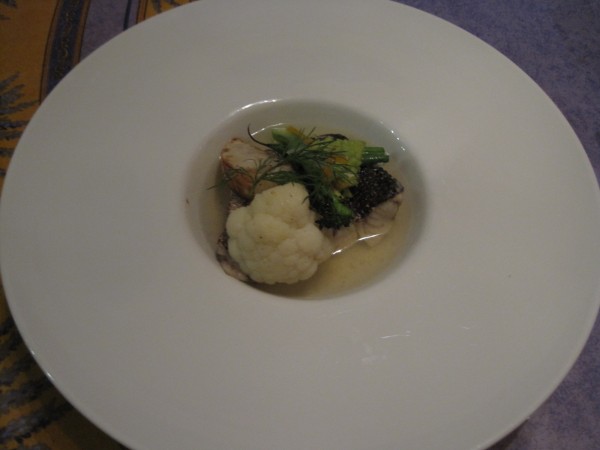 fish course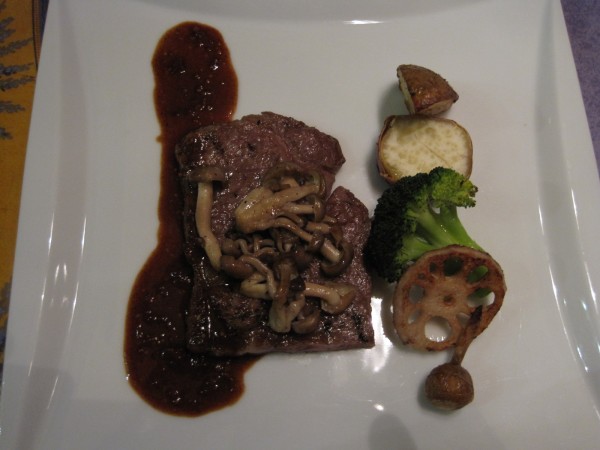 meat course

dessert — the best chocolate in town…OMG…
What are you having for Christmas?