A sweet and sexy standalone romantic comedy!
* * * Coming January 30! * * *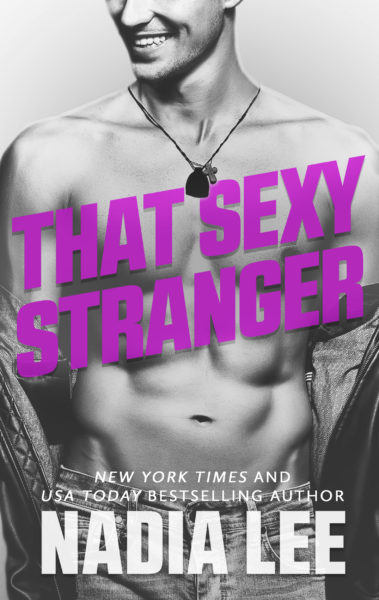 The Romans had "carpe diem"; I have "carpe David".
You know what's frustrating about the love of my life? He thinks he's in love with someone else…and has been dating her for five years! I know, right?
Then they suddenly break up. And he and I are on the same business trip. My chance to convince him we're meant to be!
Except when I go to his suite in my sexiest lingerie and with my sexiest toys, David's gone. Instead, there's some guy who thinks I'm the evening's professional entertainment.
As if!
Walking out of the room should've been the end of it…
…until that man, Luke, shows up again, ostensibly to return something I left behind. (A sex toy…a very very dirty one…)
…and refuses to go away because we apparently have "chemistry." And okay, he's admittedly hot, but there's more to a relationship than chemistry, right…?
What have I done to deserve this?
PRE-ORDER
→ iBOOKS
→ NOOK
→ GOOGLE PLAY
→ KOBO
→ KINDLE LINK COMING SOON!
Add it to Goodreads.
Do you want to help spread the word? If so, sign up here for teaser promo, ARCs and so on.
Remember — All sign-ups are for everyone, including readers, not just bloggers. Thank you!
Haven't read the first book in the series That Man Next Door? Grab your copy today!
→ iBOOKS
→ KINDLE US
→ KINDLE UK
→ NOOK
→ GOOGLE PLAY
→ KOBO