Post-Wedding Shots
I wasn't trying to live up to the cliché by having a cat in the photo with me. I'm fairly allergic to cats. It's actually a very well-fed stray in my neighborhood who decided to beg for food from me and the photographer by rubbing itself all over us!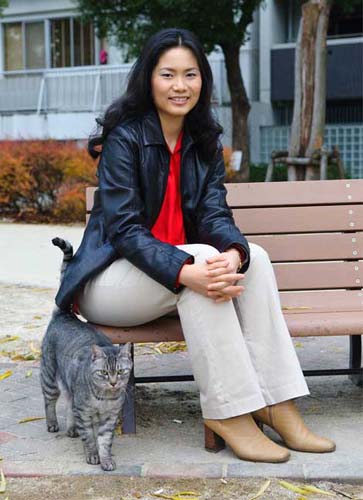 The next day we went to Kyoto with our friends and family. I'm still not sure what this taxi company thinks its name means…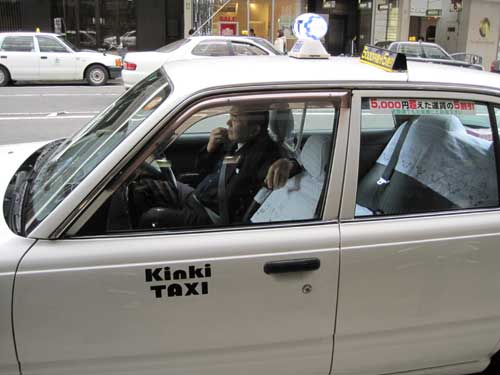 Our hotel in Kyoto. We were kinda wondering how bad the place was going to be based on its name, but it turned out to be fairly serviceable. It has an excellent breakfast bar (awesome pastries!) which is included in your room rate.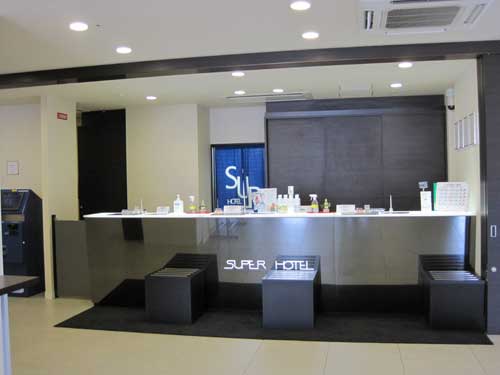 Kinkakuji — bling bling that puts the phattest crib to shame! It was originally a shogun's retirement home, but later converted into a temple.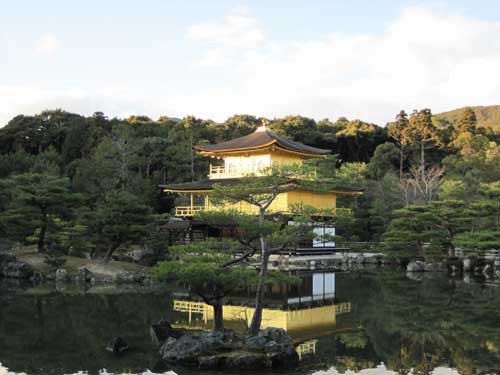 Obligatory food p0rn: soba and tempura set. My family loved it. Kyoto has great soba and tofu and pickled veggies, but nothing else from what I understand.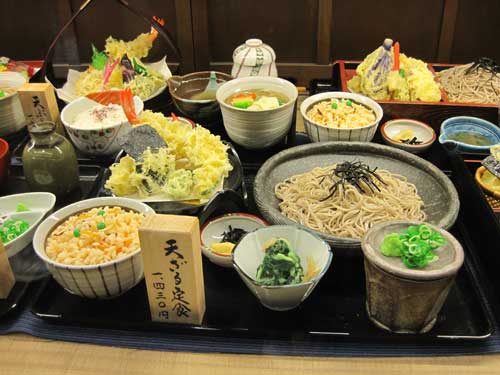 Oyako-don a.k.a. Mother and Child Over Rice. It contains chicken and eggs, hence the name.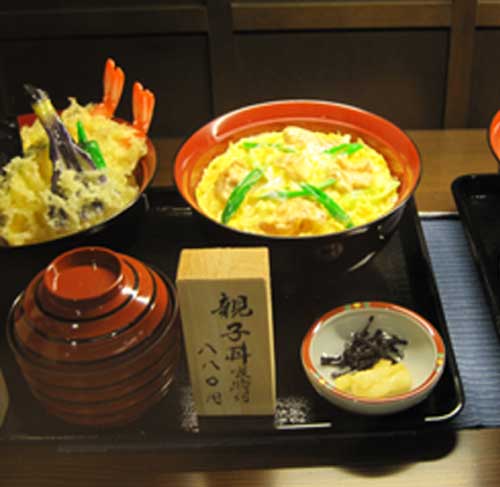 Shabu shabu!