Ashwyn Cover Reveal
Squeee!!!!! Robin Ludwig did an incredible job.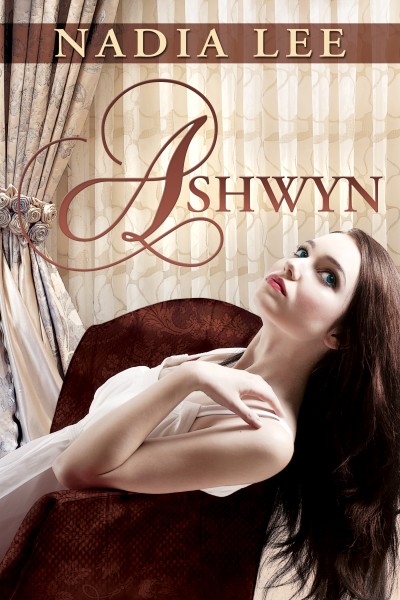 A long time ago, an evil witch cast a spell on the beautiful Ashwyn, creating a Shroud that made her not only virtually invisible but utterly forgettable as well. She needs a champion to break this curse. But it isn't easy to find a man who is strong enough to both give her carnal pleasure and see through the Shroud to remember their time together the morning after.
She's almost given up hope until the prince of the Realm shows up at her keep. Not only does his mere presence make her skin tingle, but he doesn't seem to want to leave.
Can he be the one she's been waiting for?
Length: Novella
Release Date: August 1, 2012