How I Plan to Spend 2013 (Writing-Wise)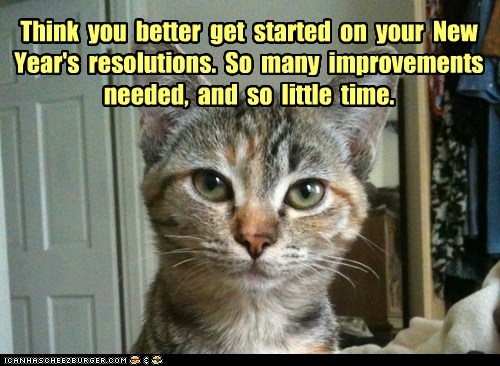 Happy New Year, everyone!
I hope your 2012 ended on a lovely note, and you're all ready for another productive and exciting year. I'm planning to do some serious work this year, mostly on improving my process. Looking back on the hours and time I spent on my projects, it's obvious that my process for drafting and revision is flawed and extremely inefficient.
This basically means I need to think about how I can write more efficiently. That won't always involve my sitting in front of a computer and typing away. Sometimes planning may be more important (and more time-consuming) than the actual drafting itself. But that's okay if it results in a cleaner and better first draft that won't require months and months of rework.
I'm hoping to have four books written, including the current WIP plus an Ever After novella. My family and I are also moving in January, but hopefully it won't suck up too much time, though I'm definitely budgeting at least 2 weeks of non-writing time for the big move, getting things cleaned up, etc.
What is your Number One Professional / Career Goal for 2013?